Awkwardly Zen presents Spirit Road, a podcast about our spiritual journey where we can be awkwardly ourselves. It's a path that can be funny, absurd, enlightening, and life changing all at the same time. Join us as we explore this mysterious world and life we live in. With hosts Laurie Hewitt and Tim Behrens.
Episodes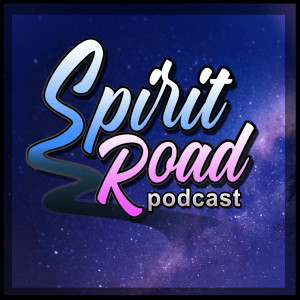 Wednesday Aug 25, 2021
Wednesday Aug 25, 2021
Tim and Laurie visit with Kat Barron about self love, authenticity, and her new monthly Meetup at Awkwardly Zen.